Supporting our members who work in care homes
The RCN is committed to supporting our members who work in care homes. On this page you can find information and resources to assist you in providing high quality care to residents.
Learning resources
Designed to support your practice and accessible at any time.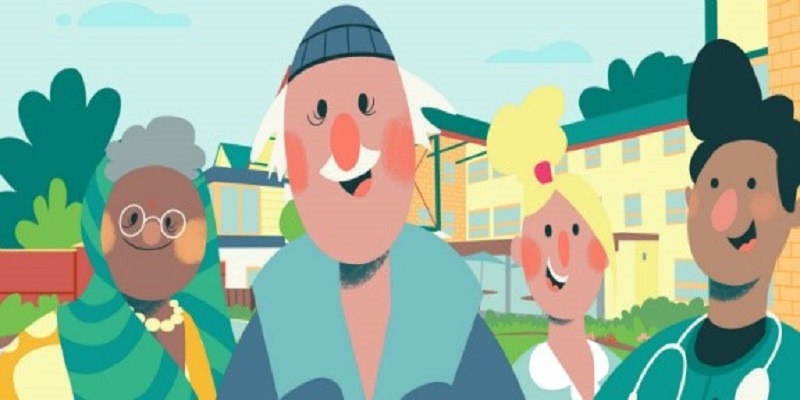 An online resource to support nursing care in older peoples care homes. It allows you to follow a resident's care home journey through from pre-admission to end of life, meeting learning needs and seek clinical inspiration.
Use this RCN Libraries guide to find information resources about care homes, nursing homes and residential care for older people including books, reports and journal articles.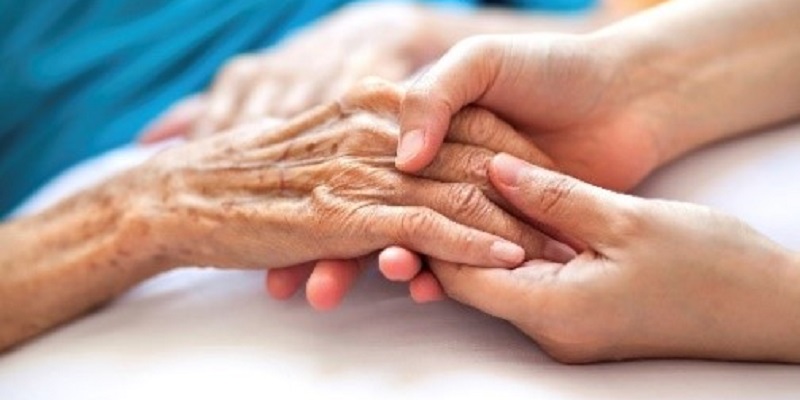 Caring for older people with a diverse set of needs requires diverse expertise. Within our clinical topic on older people, you will find resources and guidance on the key issues related to the care of older people, including delirium, falls, frailty and mental health.
Information for Care Home providers, managers and staff about the policy and procedure for the administration of medicines.
Online training opportunities
We offer a range of training opportunities. Contact us to discuss any other learning needs you have for your workplace on
LDScot@rcn.org.uk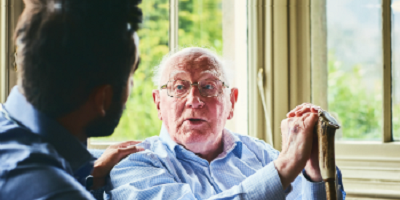 Four webinars for leaders and care home managers to support complex and sensitive conversations in nursing practice.

The aim is to provide up-to-date professional guidance to help you think about practice issues, including end of life care, legal reporting and sexual intimacy.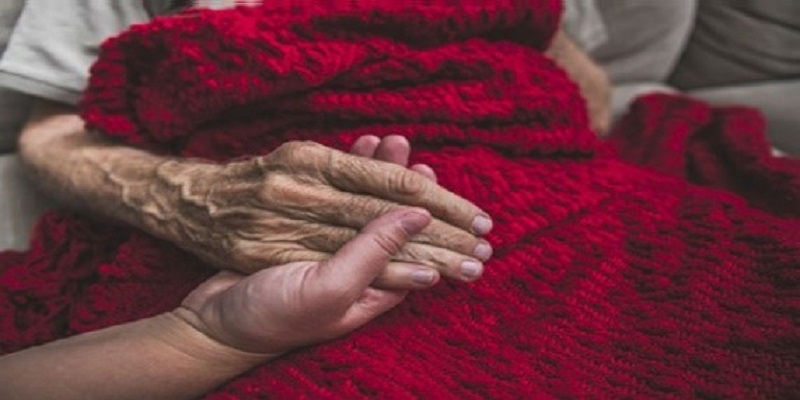 This new course has been designed to support the delivery of dignified end of life care and help nursing staff recognise the needs of people who are dying and their families.
The bitesize online resources allow staff to learn flexibly and can be revisited for future reflection. They include podcasts by experts who discuss how to recognise, communicate, support and plan effective end of life care.
Bitesize tutorials
The following short videos can be accessed at any time and last only 15 minutes.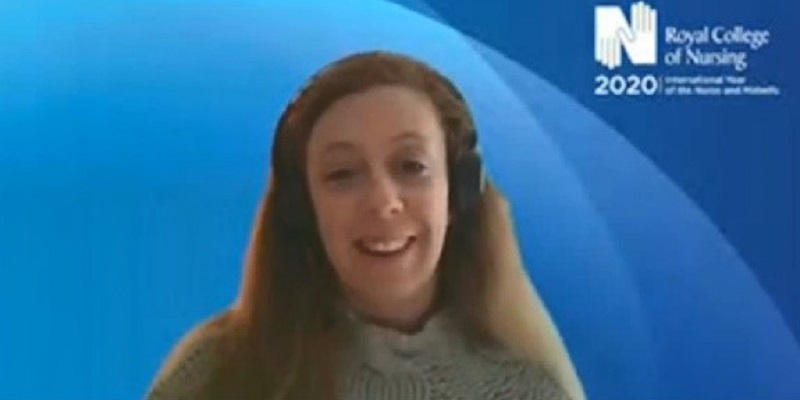 Specifically aimed at Health Care Support Workers, this bite-size training video from RCN Scotland explores using social media responsibly. With specific reference to issues raised during COVID 19.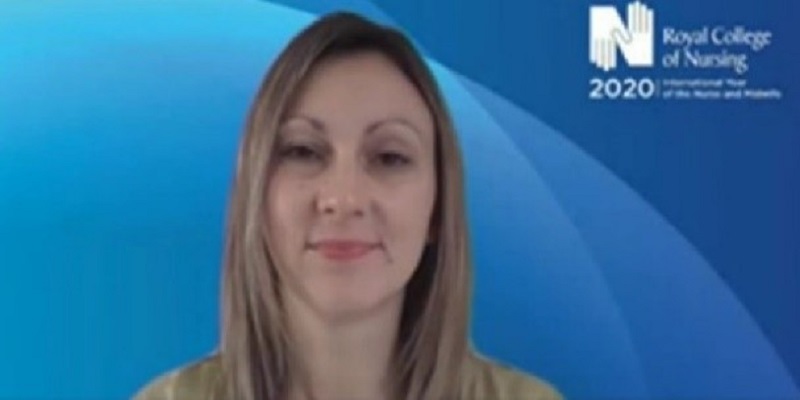 Specifically aimed at Health Care Support Workers, this bite-size training video from RCN Scotland guides staff on accessing quality and up-to-date information during COVID-19.
Peer support and networking
Opportunities to connect with other nursing staff working in care homes across the UK.
The Care Home Network provides RCN members with a supportive environment to share best practice, offer solutions and help improve care in nursing homes during the COVID-19 crisis. It's open to RCN members who provide nursing care in homes for the entire age range, across all clinical needs.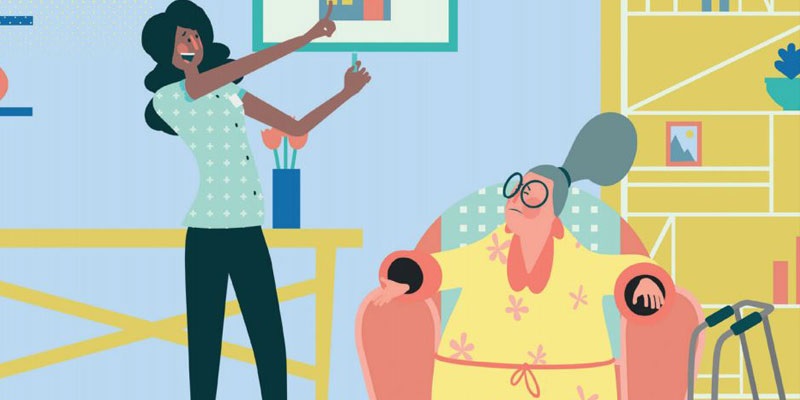 Representing RCN members with an interest in the health care of older people. You can find out more about their projects and become involved in tackling issues around older people's nursing including current work to raise awareness of delirium and encourage all members of the nursing profession to become delirium champions.
Independent review of adult social care in Scotland
Find out more about the review looking at the long-term future of adult social care in Scotland, what we've been doing so far and how you can get involved.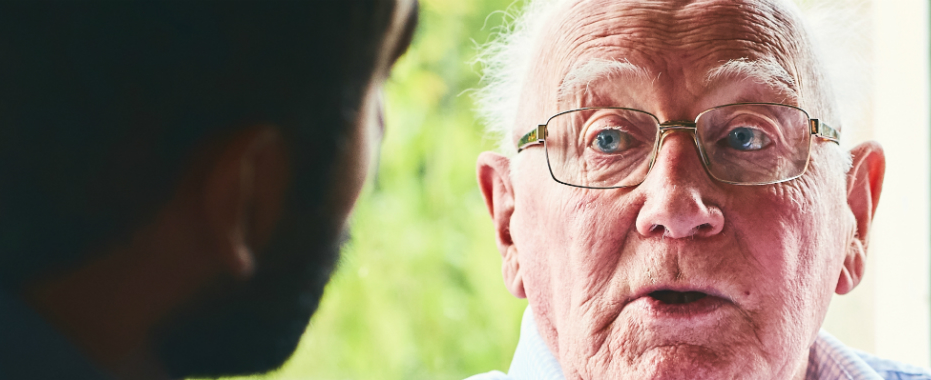 Page last updated - 08/07/2021