The RCN is the largest professional association and trade union for nurses, nursing assistants and nursing students. We campaign on issues of concern to nursing and patients, influencing health policies and promoting excellence in nursing practice on behalf of our members.

Find out more about Northern Ireland's Fair Pay for Nursing campaign and how you can get involved.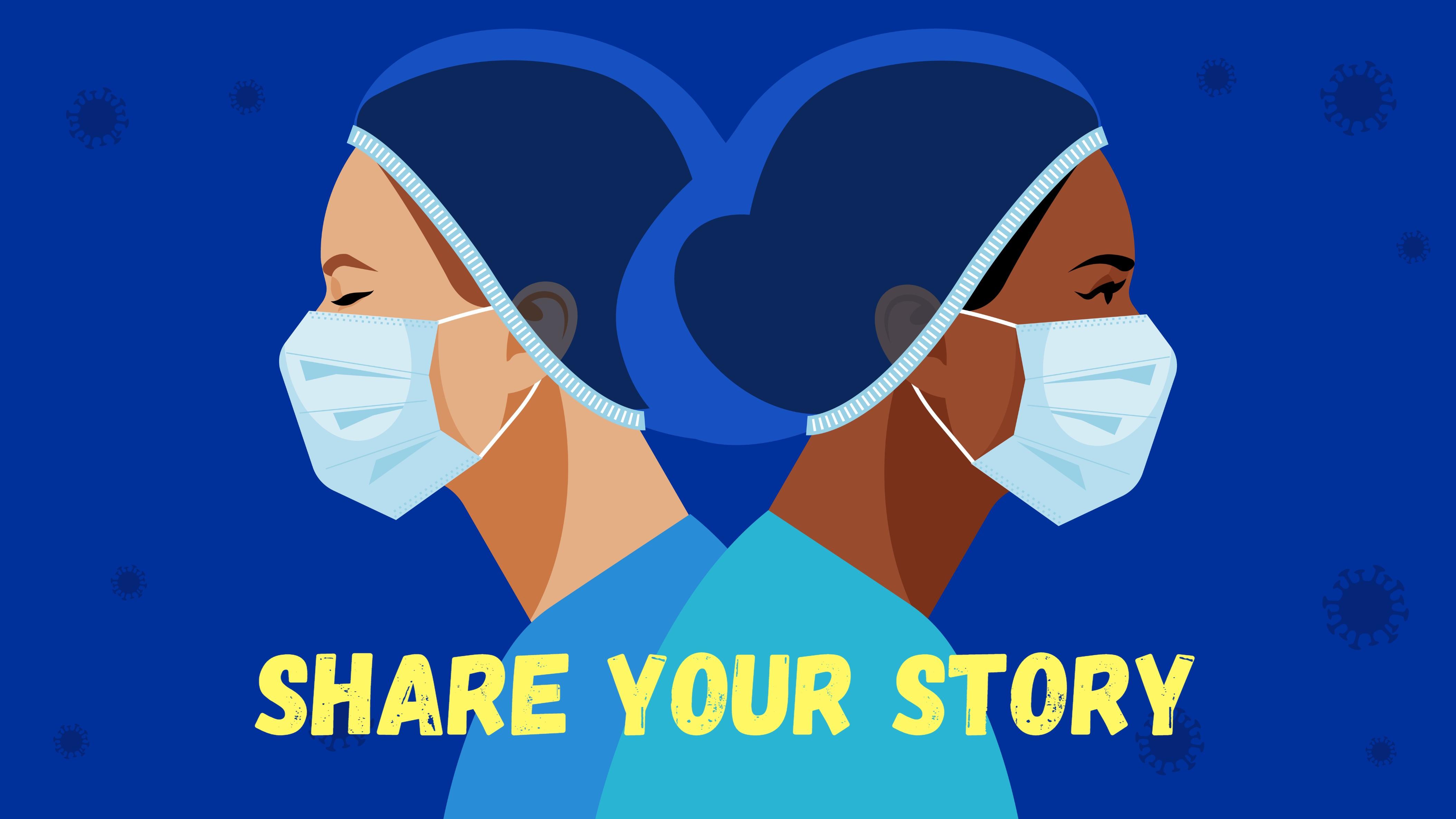 Branches
All members belong to an RCN branch. Branches work across the HSC, independent, private and voluntary sectors to deliver services to members and provide opportunities for members to participate in, shape and influence the work of the RCN.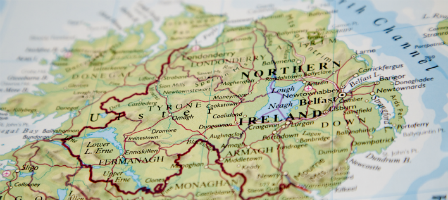 Find information about what we are doing to support you, clinical guidance and advice about COVID-19 and work and other employment issues.
Don't miss the chance to have your say on pay wherever you are. Your details must be up to date to vote in ballots. Log into
MyRCN
and check your details are up to date so you can have your say when it matters
If you require advice or support in the workplace, please see below.
Contact the advice team online
Just click the link above to email us. If your enquiry is urgent or you need to speak to the advice team, you can call us on 0345 772 6100 at the following times:
8.30am-5pm weekdays
9am-4pm weekends
RCN Northern Ireland, 17 Windsor Avenue, Belfast, BT9 6EE
028 90 384 600 or 0345 772 6100


Page last updated - 19/01/2022