The RCN is the largest professional association and trade union for nurses, nursing assistants and nursing students. We campaign on issues of concern to nursing and patients, influencing health policies and promoting excellence in nursing practice on behalf of our members.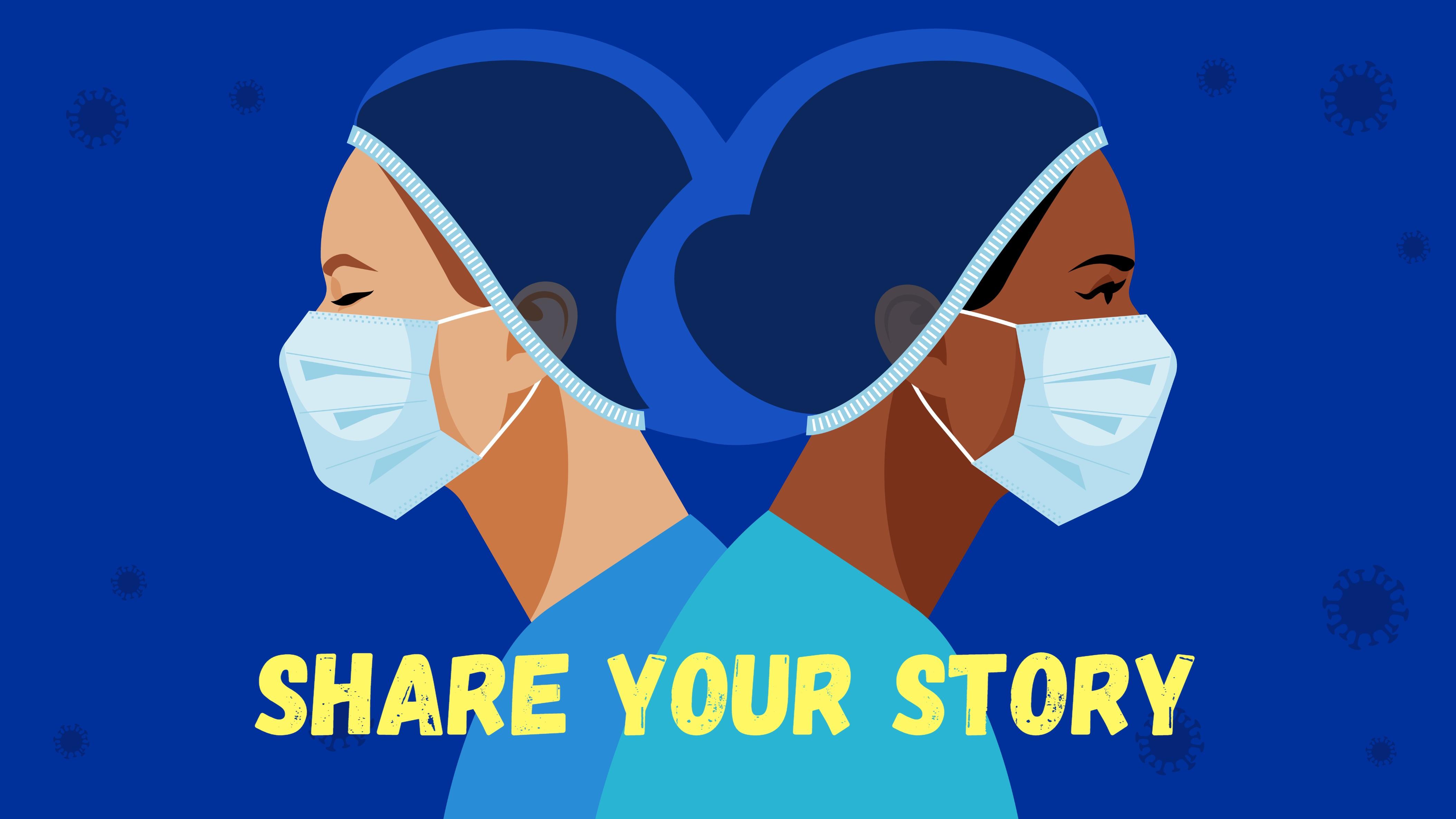 Branches
All members belong to an RCN branch. Branches work across the HSC, independent, private and voluntary sectors to deliver services to members and provide opportunities for members to participate in, shape and influence the work of the RCN.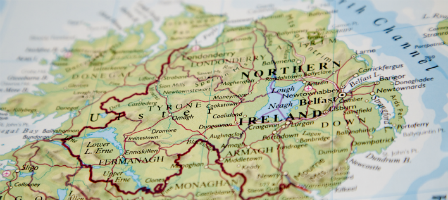 Find information about what we are doing to support you, clinical guidance and advice about COVID-19 and work and other employment issues.
If you are struggling financially directly, or indirectly, as a result of the Covid-19 virus, this page will give you some guidance on entitlements and support that may be available to you.
The Public Health Agency is keeping abreast of the changing situation around Covid-19 and is continuing to work with partners across the UK, as well as the health service in the Republic of Ireland and our local Health and Social care system.
If you require advice or support in the workplace, please see below.
Contact the advice team online
Just click the link above to email us. If your enquiry is urgent or you need to speak to the advice team, you can call us on 0345 772 6100 at the following times:
8.30am-5pm weekdays
9am-4pm weekends
RCN_NI - 6h

Evening webinar hosted by the Newly registered Nurses network in Northern Ireland. Supporting you as you transition… https://t.co/yqtNZHHCBf

RCN_NI retweeted - 8h

RT @JustinMcNu1ty: Met with @RCN_NI today and heard from them on a range of issues affecting Nurses, their wellbeing and their ability to c…

RCN_NI retweeted - 8h

RT @CaraHunterMLA: Thank you so much to @rita_rdevlin29 and John for an eye-opening conversation on the harsh realities are nurses face eve…
RCN Northern Ireland, 17 Windsor Avenue, Belfast, BT9 6EE
028 90 384 600 or 0345 772 6100


Page last updated - 31/07/2021