Opening Hours
Monday - Friday:
9am - 5pm
Weekends and public holidays:
Closed
Find us at:
RCN Wales Library and Information Service
Ty Maeth
King George V Drive East
Cardiff
CF14 4XZ
Contact us on:
Literature searching
Free literature searching is offered to our full members either by email or post. We offer one to one training to full members and students.
Services only available to RCN members
Getting access to all the onsite and online services at Europe's largest specialist nursing library, is just one of the many benefits of becoming an RCN member.
Betsi Cadwaladr Exhibition
Find out more about the life of Betsi Cadwaladr, who worked as a nurse in the Crimean War alongside Florence Nightingale, and whose name today is synonymous with the largest health organisation in Wales, the Betsi Cadwaladr University Health Board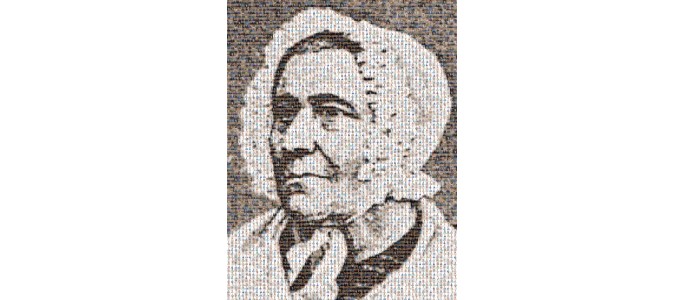 Annie Brewer Exhibition
Find out more about the life of Annie Brewer, a Welsh nurse who served on the frontline throughout World War One