Public events
We hold public events around the UK. Join us for our current series of events.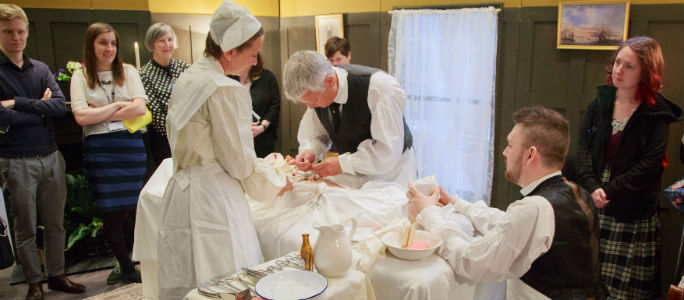 Exhibitions
You can view our current exhibition The Many-faced Myths of Nursing online.
Previous Events
Missed an event? Watch videos of interviews and talks you have missed.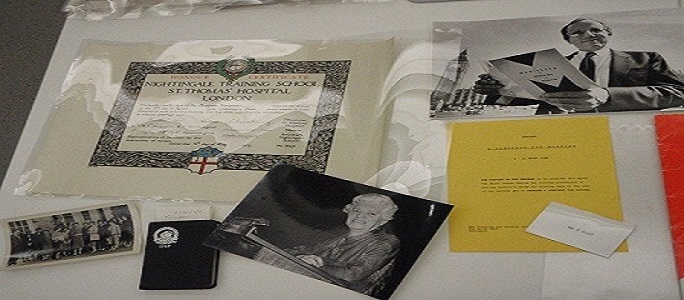 Past Caring
Our new podcast looks to the history of nursing to understand how we think about health and care today.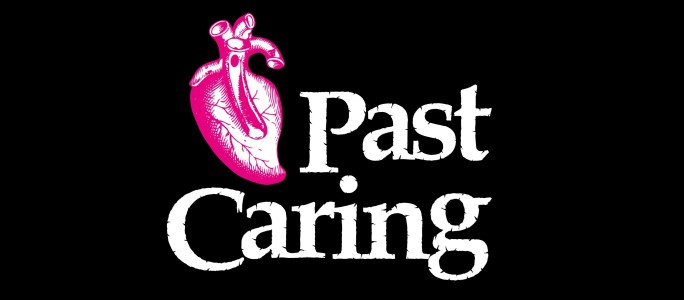 Service Scrapbooks
Delve into the lives of 10 First World War nurses, through diaries and scrapbooks filled with their own words, sketches and photographs.