Branches
All members are welcome to attend branch meetings to meet other local members and get more involved in the work of the RCN.
For members working in Leeds, Bradford and Airedale, Calderdale, Kirklees and Mid Yorkshire areas.

How branches influence
RCN branches play an important role in the governance of the RCN. All RCN members are automatically a member of their local branch.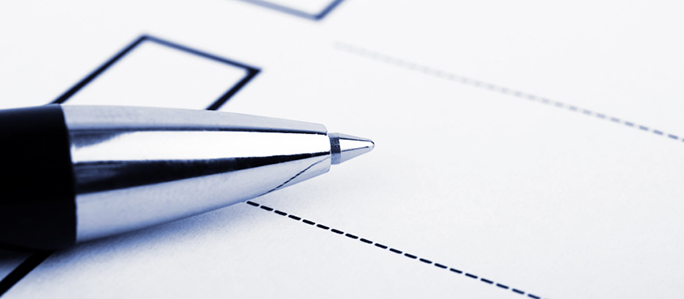 Page last updated - 03/08/2019