Rare Books Collection
Our Rare Books Collection held at the Royal College of Nursing comprises books published before 1870, and a small number of unique items of later publication.
The collection stops at 1870 as it was at this time where we saw the rise of Nursing Schools across the country and there was a significant increase in the publication of nursing texts.
The small number of items that date from post 1870 include some titles by Florence Nightingale, and the 'Deaths of British, Irish and Dominion nurses : World War One and World War Two. Roll of Honour' by Yvonne McKewen (2010).
The collection has books on nursing education, public health; household and popular herbal remedies; specific diseases such as plague and cholera; midwifery and children's health; provision of healthcare by religious orders, and a number of contemporary histories of the Crimean War.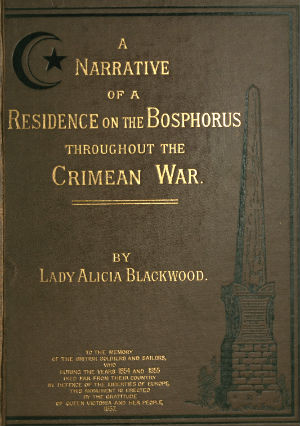 Alicia Blackwood (1881): A narrative of personal experiences and impressions during a residence on the Bosphorus throughout the Crimean war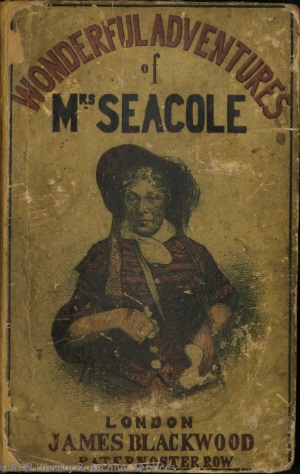 Mary Seacole (1857): Wonderful adventures of Mrs Seacole in many lands
There are also a small number of biographical titles relating to women-leaders, such as Elizabeth Fry.
Specific titles include some iconic nursing titles such as:
'Wonderful adventures of Mrs. Seacole in many lands' by Mary Seacole (1857)
'The good nurse; or, hints on management of the sick and lying-chamber, and the nursery' by Elizabeth Hanbury (1828)
View the full collection on the library catalogue