Lucy Ridgely Seymer M.A., S.R.N. (1893-1971)
Lucy Seymer was a registered nurse and noted nursing historian and educator, author of works including 'A General History of Nursing' (1932) and editor of a volume of the writings of Florence Nightingale.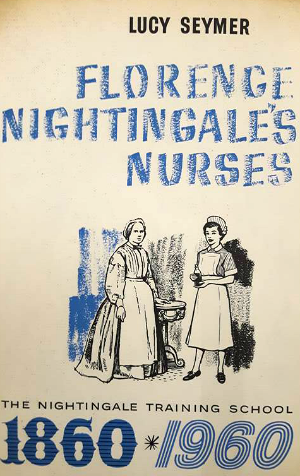 Lucy Seymer (1960): Florence Nightingale's nurses the Nightingale training school 1860-1960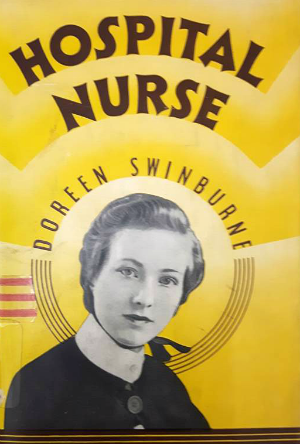 Doreen Swinburne (1941): Hospital nurse
Personal library
Upon her death, some 130 books from her personal library were donated to the Royal College of Nursing. Books in the collection were published from 1637 to 1964 and include religious texts, memoirs of First World War nurses, nursing history, medical history, biography and nursing fiction.
Primarily an English language collection, there are a small number of books written in French, Finnish, Czech and Swedish.
View the full collection on the
Library catalogue